Long, super smooth, dense, and healthy beautiful hair and to get the same people to use lots of home remedies, different kinds of shampoos, oil, and whatnot. Flaxseeds are food, medicine, whatever you say for the hair; it enables hair growth by providing necessary nutrients to the hair.
Flaxseeds provide many more macronutrients and nourishment to the hair, from the scalp to the end of the hair.  In addition to providing hair growth, there are many more advantages of flaxseeds.
Let's know about the benefits of flaxseeds to the hair:
Rich in Vitamin E
Flaxseeds are rich in vitamin E, which is good for not only hair but also for the skin. Vitamin E brings the life of the hair and skin and makes it shine. It is used to repair the damage through the scalp and decreases the cause of hair fall.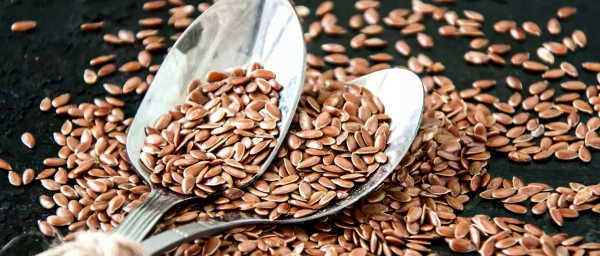 Reduces the Brittleness
This is the major problem for hair; all your hairstyle and haircuts ruin because of the brittleness. This also is a good reason for hair fall, and it also stops further increase in the length of hair. Flaxseeds help to overcome this problem by providing proper nourishment to the hair. It repairs the hair from tip to the end and hence gives you perfect hair.
Boosts the hair growth
Now, this is the function for which flax seeds are usually known for; it increases the volume and hair growth. In addition to this, it also improves overall hair quality and works as a conditioner. You can also buy flaxseed oil for hair; it reaches to the scalp of the hair through the oil droplets.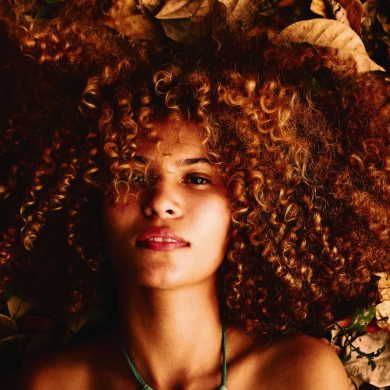 This is one of the best home remedies for oily hair, without any side effects; moreover, this is readily available in the market. However, there is a complete process to make the gel of flaxseed; the process is not complicated; you can easily make it by looking at the process on the packet.
Rich in Omega 3
Flaxseeds are rich in Omega 3, which are suitable for both skin and hair; this repairs the hair from inside and ends many hair related problems, including dryness of hair. It has been also proved that omega 3 prevents hair loss and makes the hair denser and adds more volume. This also treats the problem of dandruff and removes this problem from its root.
Hence, flaxseeds are one in all remedy and it has many benefits, so it is fit for you to use it.