As we all know, the skin is the largest organ of the human body that covers all the parts like the liver, heart, lungs, etc. And with the changing weather seasons, our skin also suffers a lot of changes.
As the season changes our skin also changes according to it. In autumn as the season changes, temperature also begins to fall, and then we need to know that our skin starts to become dry as the early winter starts. In this dry and cold weather season, you should follow an autumn skincare routine to keep your skin healthy.
Here are a few skincare tips for cold weather:
Switching to the more moisturizing cleanser
In the dry season of autumn when the skin begins to become very dry due to the loss of humidity in the environment. You should change your cleanser and start using the one that has more moisture so as to keep your skin hydrated.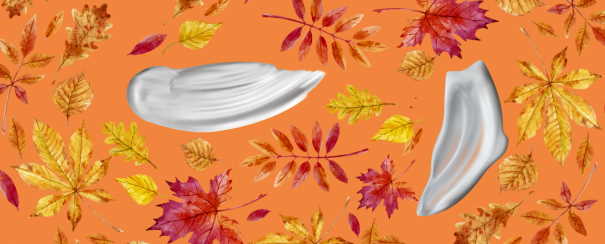 Select an autumn skincare booster
Not only cleanser, but you also should start using a moisturizer after cleanser because it helps to keep your moisturized when it often becomes dry and tight.
Do not be panicked
Due to the change in the season if your skin becomes upset then do not be panicked. Use an autumn face mask and Clay mask to make your skin bright and give it a natural glow.
Stop frequently using Exfoliants and Retinoids
These exfoliants and retinoids mainly remove oil from the face and which may cause very dry skin. In the changing season, the humidity and cold weather already make your skin really very dry. If you use exfoliants and retinoids then it will make your skin drier.

Use more Vitamin C
Using sunscreens does not completely block the UV radiations; your skin needs more Vitamin C to be safe from the radiations. In addition, it also evens the skin pigmentations; it causes a brighter complexion by boosting up the collagen production.
Conclusion
In this article, it is mentioned about the various skin care tips for cold weather. If you have a problem with dry skin in the cold weather season then you use these tips to keep your skin moisturized. This article will surely help you with your skincare in the autumn season. I hope this article will help you to take care of your skin and keep your skin moisturized, in the season of autumn.